Our PPIE Vision
Our vision is to work with patients and the public to co-produce quality research that is relevant to patients affected by heart and circulatory disease, and the public as a whole. Involving patients and the public in our work ensures that research carried out using people's data is transparent, trustworthy and acceptable.
Public Advisory Group
Our Public Advisory Group is made up of members of the public who have lived experience of heart and circulatory diseases or diabetes, and have an interest in our areas of work.
Read more
Get involved
Start a conversation with us to find out more about how to join our group or attend some of our PPIE events.
Get in touch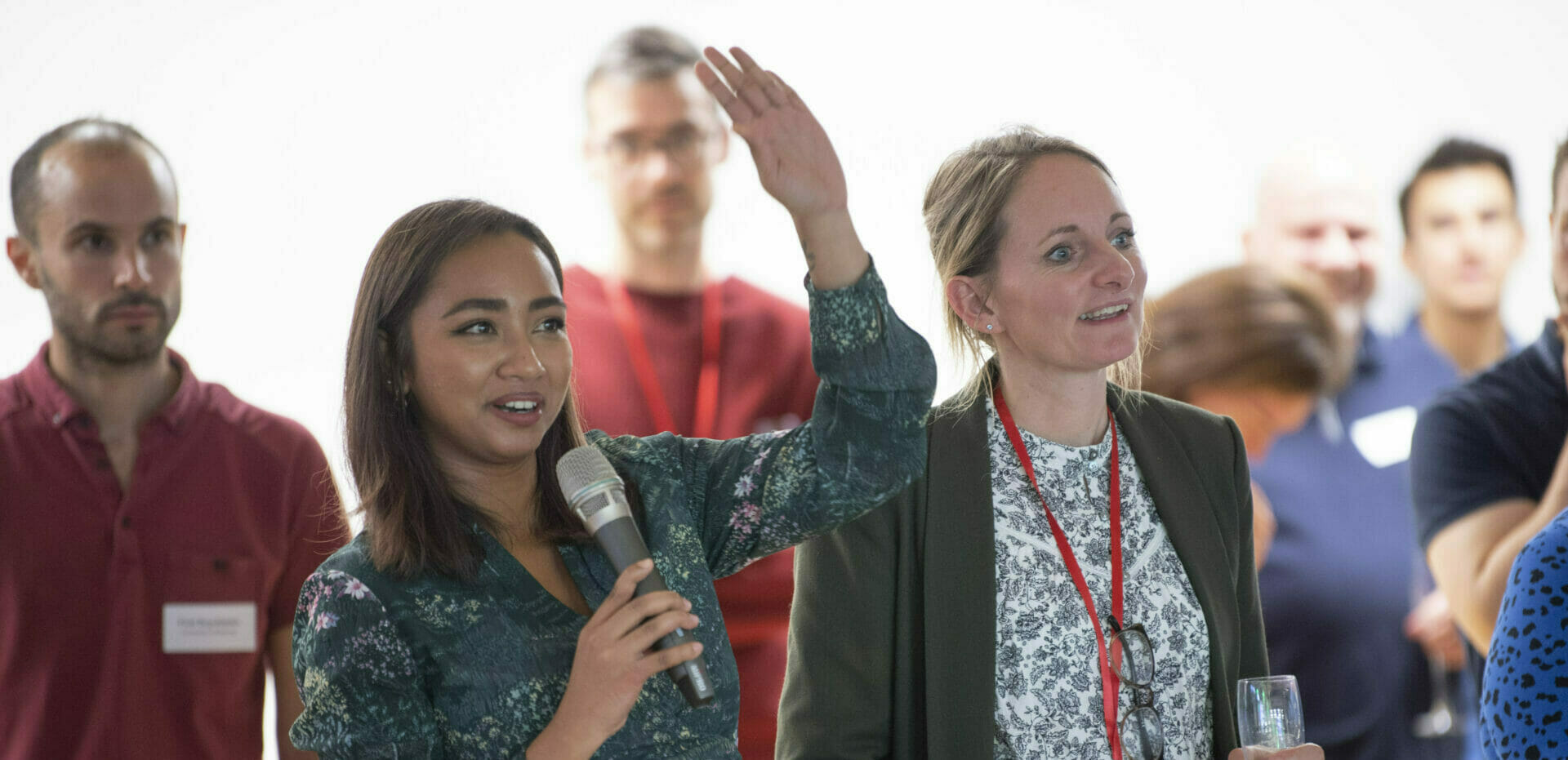 Outputs and impact
Our public contributors and involvement activities are crucial in ensuring that our work delivers on meaningful outputs.
Read more
Resources
We have curated a list of some great PPIE resources below.
Get involved
Want to find out more about PPIE? Get in touch with us.