What do we mean by the 'Stroke Data Science Catalyst'?
More than 1.3 million people in the UK have had a stroke, which can have devastating consequences for patients and their families. Scientists hope that findings from the research enabled by this initiative will improve the lives of people living with the effects of stroke and help people avoid stroke in future.
New funding from the Stroke Association will enhance the BHF's existing investment in the BHF Data Science Centre.
Stroke occurs when the blood supply is cut off to areas of the brain. Risk factors for stroke overlap with those for heart conditions such as heart attack and angina, and include high blood pressure, cholesterol and obesity.
As part of the Catalyst, patients and members of the public affected by cardiovascular diseases – including stroke – will be involved at all stages of research, prioritising studies with the most potential impact for patients, future patients, families and carers.
All data used by researchers will be de-identified and accessed through Trusted Research Environments, highly secure computer systems that ensure that data is held and accessed safely and ethically.
Areas of work
Find out more about our data-led research.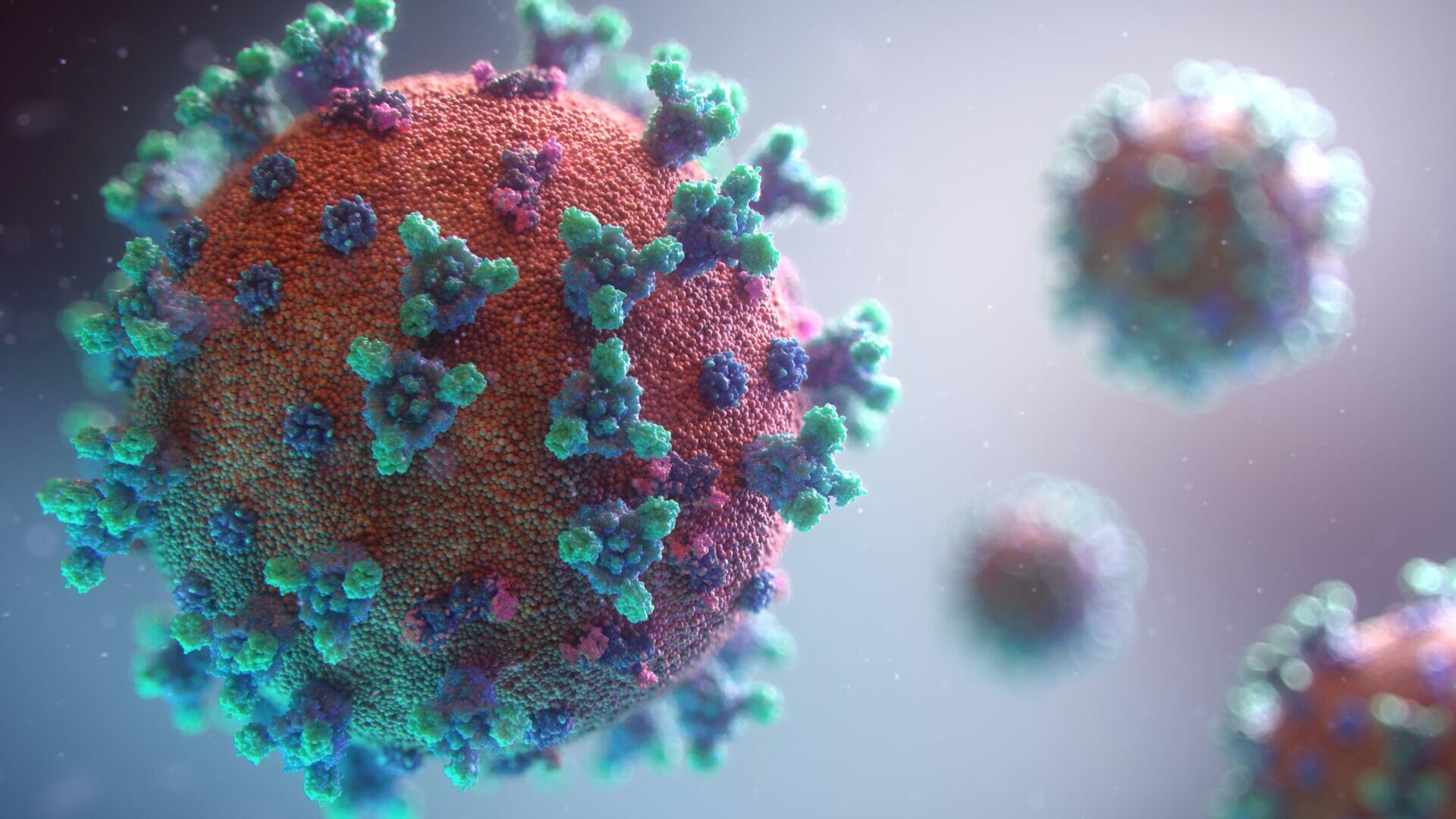 CVD-COVID-UK / COVID-IMPACT
One of seven National Flagship Projects approved by the NIHR-BHF Cardiovascular Partnership, linking population healthcare datasets across the UK to understand the relationship between COVID-19 and cardiovascular diseases.
Learn more…