What do we mean by the 'Diabetes Data Science Catalyst'?
The Diabetes Data Science Catalyst will support research of relevance to both diabetes and cardiovascular diseases through the use of health data science and advanced analytics such as Artificial Intelligence.
Cardiovascular diseases and diabetes are closely related – cardiovascular diseases are the cause of death in around two thirds of people with diabetes. However, there remain many unanswered research questions about the links between diabetes and cardiovascular diseases and how best to target treatments to help patients and their families living with these conditions.
What are we doing?
We are:
Supporting driver projects that speed up the use of health data in diabetes research.
Supporting and enabling researchers to better understand and use healthcare systems data. We held a showcase event to highlight the support available. Work is also ongoing to develop and share Diabetes Phenotypes. You can read about this in our Computable Phenotypes area here.
Providing guidance for researchers wishing to use diabetes datasets for research. Have a look at the information we have collated on key national datasets and how to access them:
How to access data & other considerations
The guidance currently refers to clinical trials, although many of these datasets are accessible within Trusted Research Environments under CVD-COVID-UK/COVID-IMPACT.
Extending the research potential of diabetes cohorts, Diabetes Cohorts will be some of the first cohorts to join our new platform.
Areas of work
Find out more about our data-led research.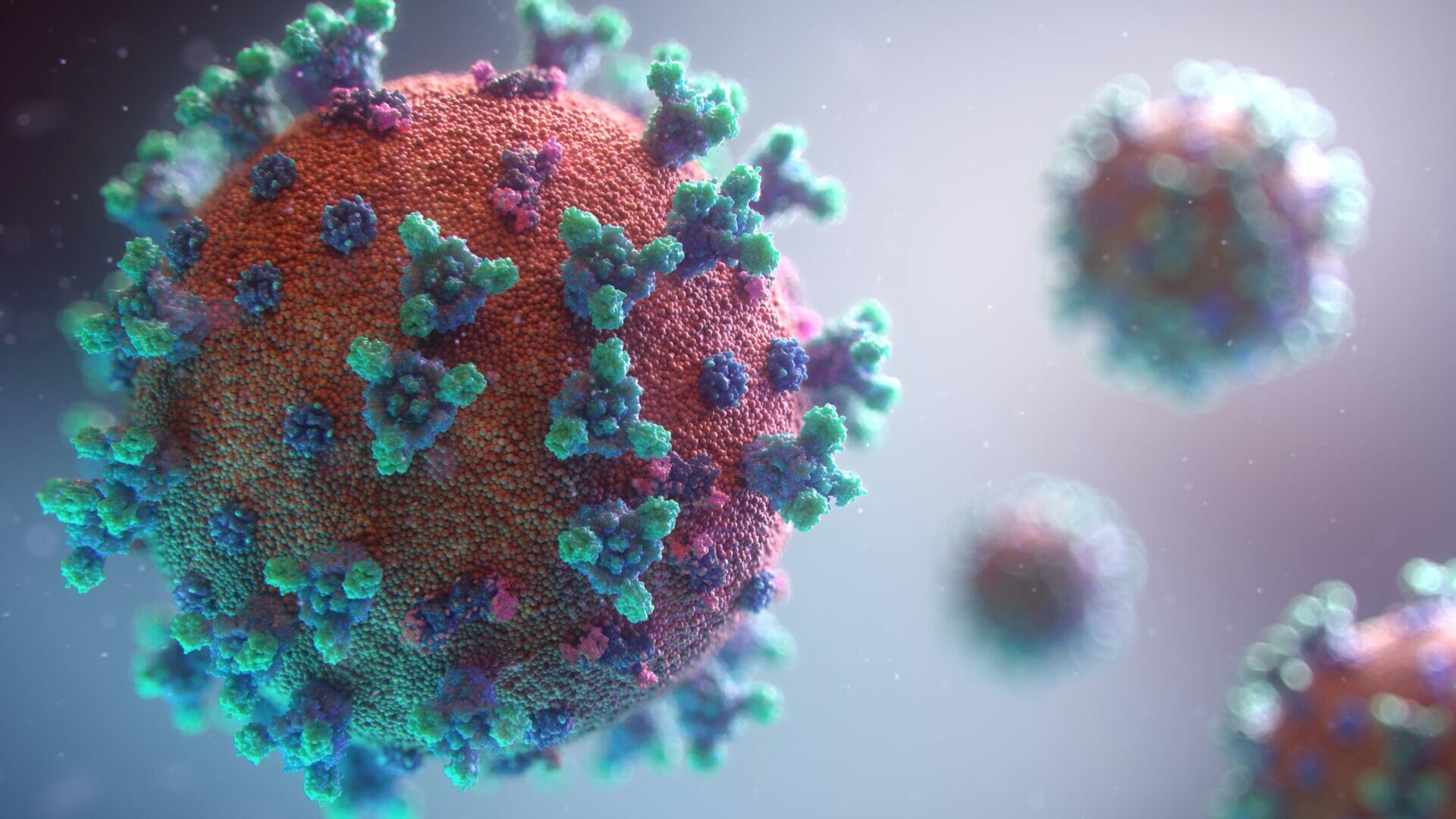 CVD-COVID-UK / COVID-IMPACT
One of seven National Flagship Projects approved by the NIHR-BHF Cardiovascular Partnership, linking population healthcare datasets across the UK to understand the relationship between COVID-19 and cardiovascular diseases.
Learn more…