What do we mean by whole population data?
Structured data refers to health information that is captured in a structured way. For example, there is a 'drop-down' box that a doctor completes with pre-set information. This would include electronic health records, such as at the GP and hospital.
What are we doing?
We are improving the accessibility of high-quality, linked healthcare datasets at UK population-wide scale for cardiovascular research. This work is driven by the NIHR-BHF CVD-COVID-UK flagship project looking at the relationship between COVID-19 and cardiovascular disease.
This project has resulted in NHS England's Trusted Research Environment for England. This has linked de-identified health records for 96% of the English population in a secure environment, enhancing privacy and security of data, allowing important research questions to be answered to improve treatment and care of cardiovascular patients.
Areas of work
Find out more about our data-led research.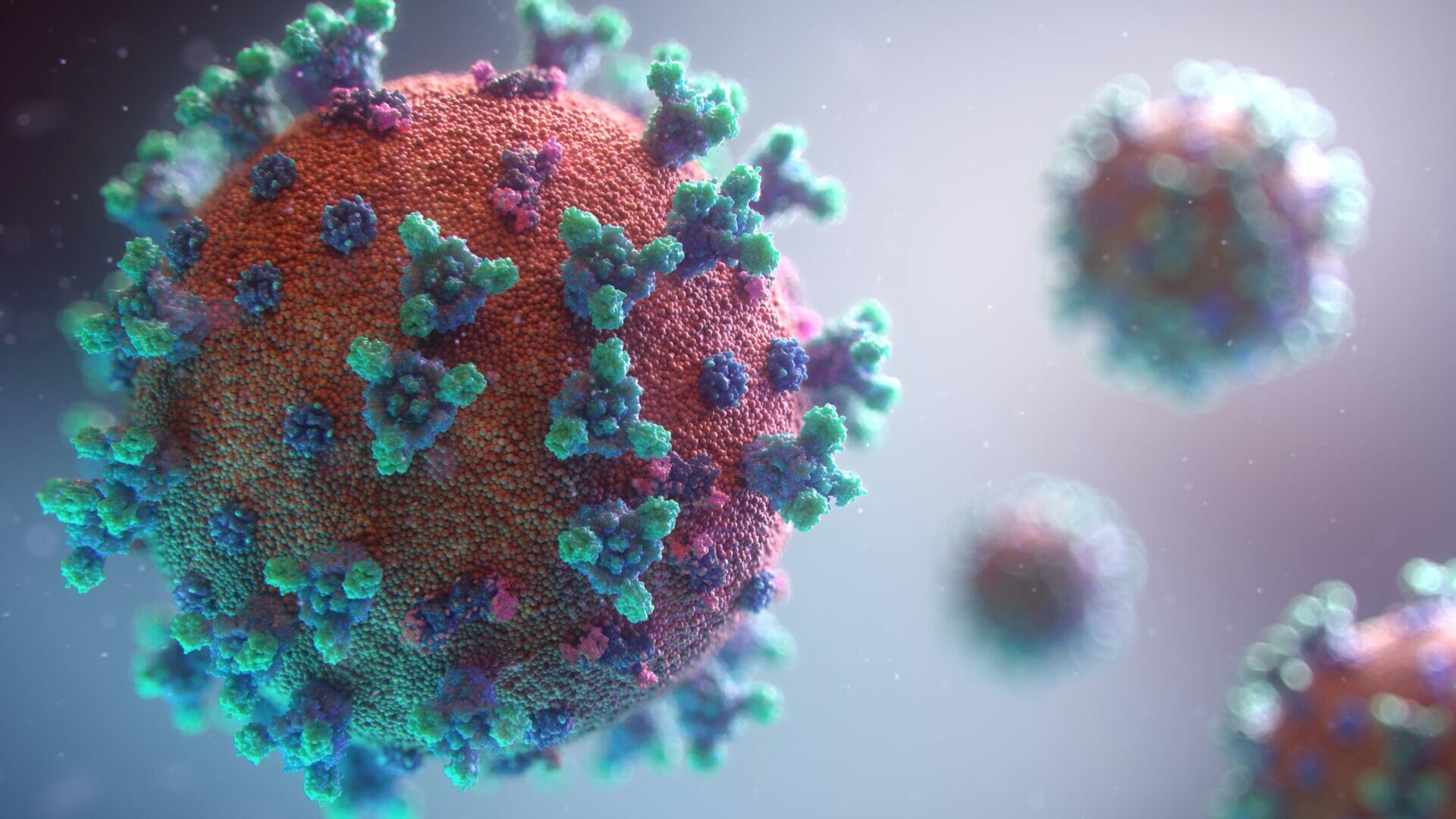 CVD-COVID-UK / COVID-IMPACT
One of seven National Flagship Projects approved by the NIHR-BHF Cardiovascular Partnership, linking population healthcare datasets across the UK to understand the relationship between COVID-19 and cardiovascular diseases.
Learn more…