What is a Clinical Trial?
A clinical trial is a type of research study involving people where a treatment or treatments are compared to gather evidence about what is the most effective to treat or prevent a disease. The treatment may be a medicine, but could also be a device, such as a pacemaker, or even a new surgical technique.
What is a data enabled trial?
Healthcare providers record information in electronic health records (EHR), also called 'routine-collected healthcare records'. These could be at a hospital or a GP surgery, and can be collected into national databases and registries.
Using EHR in research could make trials run more efficiently by:
Finding potential participants more easily
Ensure the diversity of people in the trial is close to the population
Decrease effort in data collection and data entry at sites by removing duplication of effort
Decrease the need for monitors to visit sites to check data
Follow-up participants over a longer period
Potentially increase the number of clinical trials being undertaken
Ultimately, this will lead to more accurate and representative information, resulting in better prevention of disease and treatment for patients. By decreasing effort and costs, it should allow much research to be done from the same funding envelope.
Cardiff University Centre for Trials Research, in collaboration with ICO and the UKCRC, have created a resource for researchers called CENTRIC focusing on enhancing researchers understanding of public perspectives and governance requirements when working with administrative data.
More about clinical trials
Clinical trials are considered the best way to help make decisions on which is the best treatment for healthcare professionals to provide for patients because:
They are designed to collect information fairly and in a standardised way.
An ethical review takes place to ensure protection of the rights, safety, dignity and wellbeing of people taking part.
For trials involving medicines, approval from the Medicines and Healthcare products Regulatory Agency (MHRA) is required.
An independent committee must be in place throughout the trial to review safety information.
Analysis of the results is completed and reviewed by qualified statisticians.
The findings should be published and shared with healthcare professionals and publicly.
Clinical trial participants are asked to provide their consent before taking part in a trial. This means participants must be provided with information about the reason and background of the trial, and what will happen during the trial. This may include the way the treatments will be given, any potential side-effects, and  how the data would be handled.
These potential participants must have the chance to ask questions before making an informed decision. Once each participant has provided consent, they will be enrolled into the trial.
Where the purpose of a trial is to make comparisons of treatments or interventions, the trial team will place participants into two or more groups. Participants will be allocated at random, or 'randomised', to one of these groups – this is like flipping a coin or rolling dice. Randomisation is the basis of a fair comparison as it helps make sure the groups are as similar as possible and so any difference in outcomes between the groups is likely due to the treatment or intervention.
Related links
If you are interested about finding out about current trials, please visit the NIHR website 'Be Part of Research'.
Gathering clinical trial data
Clinical trials require information or data to be gathered about each participant. This may be health data such as blood test results, MRI scan or X-ray results, as well as demographic data such as your date of birth or age.
This usually requires the hospital site team to copy this information on a dedicated form, often onto paper to be sent to a place for data entry, or directly into a dedicated computer system. This needs to be signed off by the healthcare provider.
This data gathering is normally completed by health care professionals, which takes time and resources. Information gathered about participants during a clinical trial is kept confidential and stored securely. When the information is analysed or shared, it is anonymised, participants data is linked to a 'Trial ID or patient number'. In this way none of the information is ever 'identifiable'.
What are we doing?
Only a small number of clinical trials have used electronic health records in recent years. The BHF Data Science Centre would like to make it easier for researchers and clinicians to safely and securely access electronic health records to support, or replace, data that is collected just for a clinical trial. We want to facilitate this transformation in the way clinical trials can be done.
We have found members of the clinical trials community have many questions in common about using routinely-collected healthcare data or healthcare systems data within trials.
We have created these guidance pages to provide some information.
You can find out more about our work to date and our plans to facilitate data-enabled trials here.
Data Integrity
One of the key issues for clinical triallists planning to use healthcare systems data is uncertainty around how regulators view this data. Dr Macey Murray has led a project with the 'Healthcare systems data for clinical trials group' – Use of NHS Digital datasets as trial data in the UK: a position paper. The
project has focused on two important NHS Digital datasets – the Hospital Episode Statistics Admitted Patient Care dataset and the Civil Registration of Deaths dataset. The team have assessed the data integrity for these datasets demonstrating the data flow and documentation in place for each.
Based on the findings from this project, the team have shown that HES APC and CRD datasets satisfy the assessment criteria that demonstrate they are reliable transcribed copies of the original source data.
Read the full paper here.
This work on data integrity is essential for increasing the use of healthcare systems data within clinical trials and is work being continued for other datasets with HDRUK.
The team also make some helpful recommendations about documenting the use of this data within the Trial Master File (TMF) – and have produced a helpful template for the TMF Routine Dataset Justification Template.
Data Retention and Sharing – Considerations
Data Retention
Regulatory requirements mandate that clinical trial data is stored for a prolonged period of time. Historically there have been some challenges retaining routinely-collected data for this length due to data providers mandating short periods in contracts. Providers are now aware of the challenges and will usually work to ensure agreements provided allow for appropriate data retention. Teams should review contracts to make sure their trial requirements are adequately documented before agreements are signed.
Data Sharing
Onward ethical and secure data sharing for data re-use projects is rapidly becoming best practice for clinical trials, with an aim to maximise the benefits of the research for patients, the public and the health and care system. However, there are a number of logistical challenges with sharing data – differing regulatory frameworks between countries, differing standards (for example, CDISC/DASH, OMOP.) and possibly selecting a platform to allow data sharing. The MRC Clinical Trials Unit (CTU) at
UCL published a paper 'Sharing data from clinical trials: the rationale for a controlled access approach' with suggested guiding principles for data sharing, and UKCRC Registered CTU sets out 'Considerations for a Participant Data Sharing SOP'. Ensuring routine data can be used in onward data sharing projects is a key consideration before signing agreements.
Support from BHF Data Science Centre
This area will be expanded to highlight materials supporting access to healthcare systems data produced by members of the clinical trials community.
Please get in touch: bhfdsc@hdruk.ac.uk if you would like to talk to us about:
Accessing health systems data for cardiovascular or diabetes trials
Developing a data utility comparison (DUCk) – a form of SWAT ('Study within a trial')
that would allow assessment of healthcare systems data to traditional data collection
Sharing your experiences with others
Support materials
Useful Resources
Dr Macey Murrays webinar on 'Assessing data provenance and integrity of NHS Digital datasets for clinical trials'
'Demystifying access to routine data' – Suzanne Hartley (Trials Methodology Research Partnership / HDRUK) talks about Organisational and Trial readiness, Applications, Data sharing and Data retention.
Guidance for Good Randomised Clinical Trials – a useful guide laying out key principles of RCTs. Section 4 discusses making optimal use of pre-existing resources.
Areas of work
Find out more about our data-led research.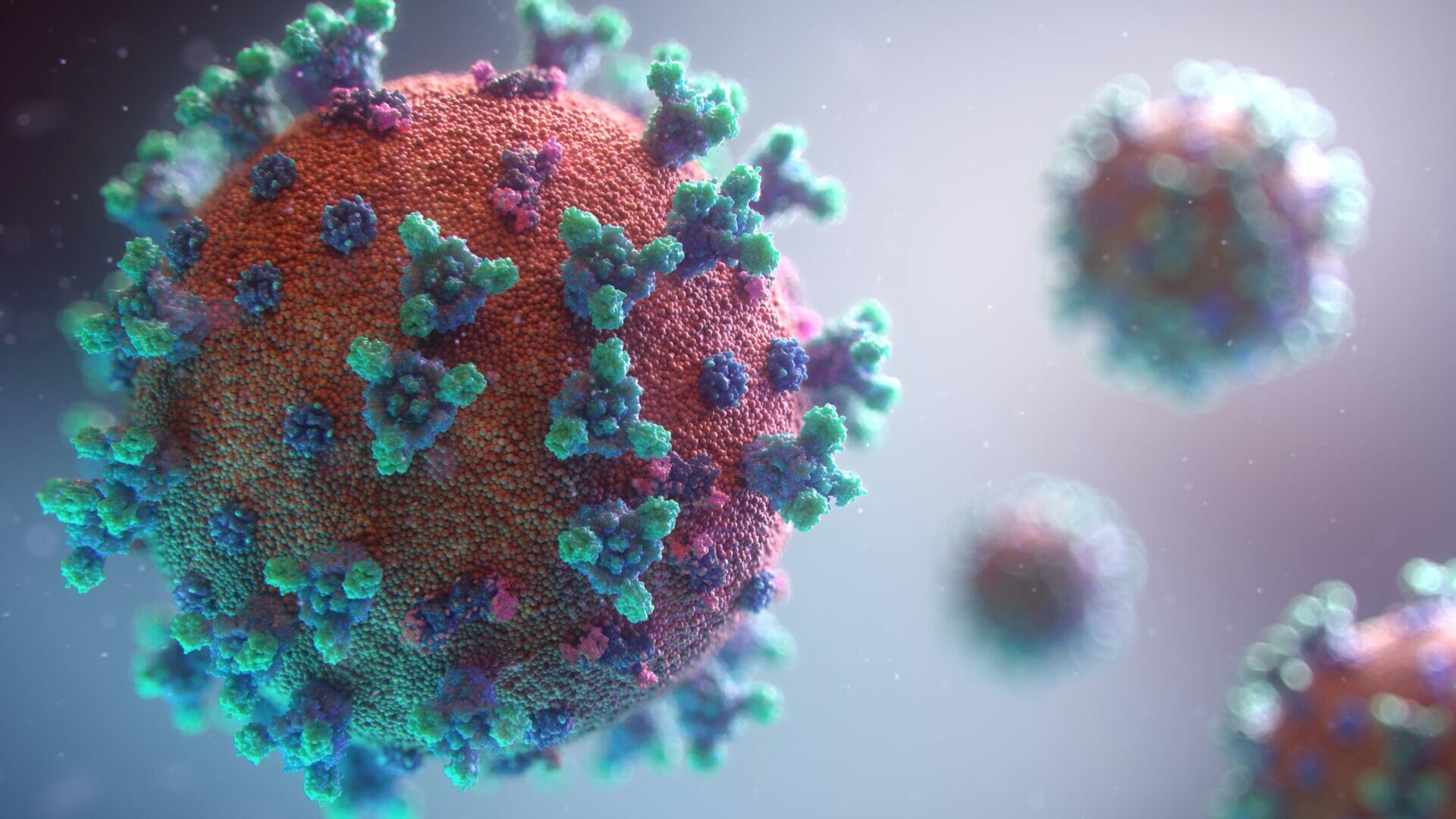 CVD-COVID-UK / COVID-IMPACT
One of seven National Flagship Projects approved by the NIHR-BHF Cardiovascular Partnership, linking population healthcare datasets across the UK to understand the relationship between COVID-19 and cardiovascular diseases.
Learn more…