What do we mean by 'personal monitoring data'?
Personal monitoring data refers to information that is collected by wearable devices, such as health-tracking mobile smartphone apps and fitness watches. There are two types of personal monitoring data, active and passive: passive data is data that is collected by a wearable or phone app without the wearer having to input any information, e.g. steps per day. Active data requires the wearer to input information, e.g. answering questions to calculate a quality of life score.
Why is 'personal monitoring data' important for cardiovascular disease research?
Smartphones and wearables collect a wide range of data relevant to health, including measures of activity, behaviour, and body measurements, such as heart rate. If this personal monitoring data was available and linked to other existing health information, such as an individual's medical records or scans, it could provide a better picture of how cardiovascular diseases develop. This would enable doctors to monitor and manage an individual's condition more effectively.
The use of personal monitoring data in research will require public participation. Developing and maintaining public trust will be essential to this. We are therefore prioritising public and patient involvement and engagement in this work from the outset.
What are we doing?
We want to improve cardiovascular health by leading and supporting research that securely and fairly uses personal monitoring data linked to health records.
As part of our initial work to investigate how the use of data from wearable devices could transform our understanding of cardiovascular disease, we organised a workshop in 2021 that brought together over 70 representatives from key stakeholder groups.
The workshop explored the unique opportunities that wearables present, along with challenges, such as data privacy, creating a representative dataset and health inequalities. The workshop highlighted the importance of developing studies that patients and the public value and trust, and technologies that they want to and are able to use. Insights from this workshop contributed to a viewpoint article Charting a Course for Smartphones and Wearables to Transform Population Health Research.
Read the workshop report here and article here.
Our latest outputs and impact
We are now exploring the next steps towards creating a UK-based large-scale research collection of personal monitoring data linked to healthcare data that would place the UK and NHS in the forefront of this critical area. This includes creating a list of the personal monitoring data to allow important research questions to be addressed.
Using two engagement surveys we have asked researchers what they believe is the most important smartphone and wearable data to collect and the public's views on the acceptability of sharing this data.
In November 2023 we presented findings from these surveys during a webinar, presented by Professor Tim Chico and chaired by Dr Jackie MacArthur. You can watch the webinar here:
Public and Patient Engagement
In 2022, we hosted a public webinar to engage the public in questions around the logistics and ethics of using wearables to help detect heart conditions. The interactive webinar – entitled 'Could your smartphone help detect heart disease?' – was led by Tim Chico, alongside our Public and Patient Involvement and Engagement manager, Samaira Khan, and members of our PPIE group, Helen Grice and Anwar Gariban. You can watch the webinar here.
A report of the webinar, including responses to the interactive Q&A session, reflections, and an overview of the work in this area can be read here.
Areas of work
Find out more about our data-led research.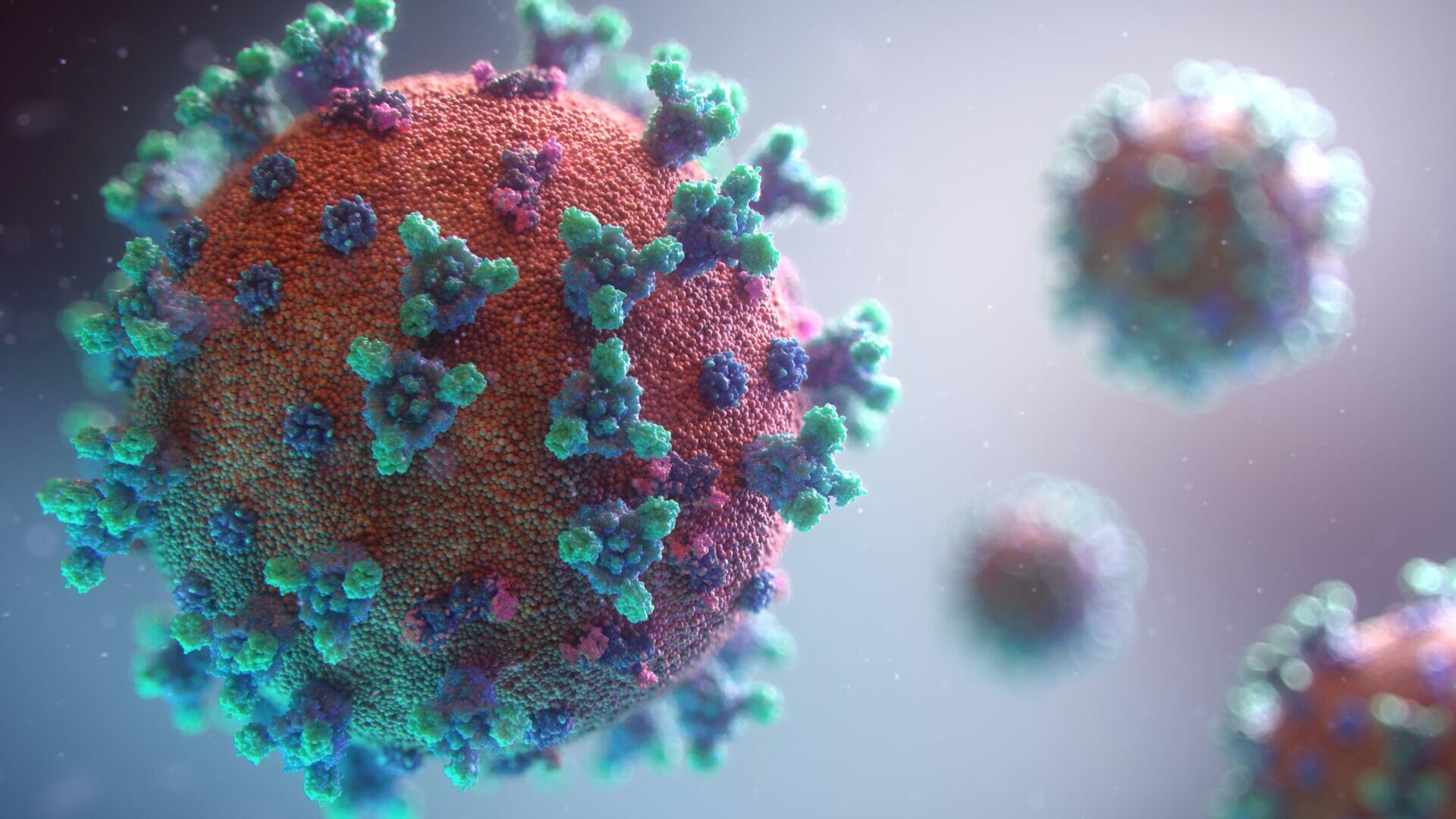 CVD-COVID-UK / COVID-IMPACT
One of seven National Flagship Projects approved by the NIHR-BHF Cardiovascular Partnership, linking population healthcare datasets across the UK to understand the relationship between COVID-19 and cardiovascular diseases.
Learn more…